Are you looking to trade-in your car in Westville, Nova Scotia? If you are, contact our customer support team to inquire about our services. We are a reputable car dealership that ensures you get the best trade-in value in Westville, Nova Scotia. Everyone at our dealership is always eager to serve anyone interested in used cars for sale in Westville, Nova Scotia and the surrounding areas of Truro, Port Hawkesbury, Amherst, Antigonish, and Halifax. Our establishment has a reputation for ensuring that customers have access to a wide range of used cars in addition to amazing trade-in offers. Our vast inventory of used vehicles also consists of certified preowned models, including sedans, trucks, SUVs, and vans.
How to determine my car's trade-in value
After you decide that you need to upgrade your current ride, the cheapest option is to trade-in your current car to finance another one. If you are planning to trade in your vehicle, you need to know your vehicle's value first. Determining your car's value can be challenging, and if you are not careful, dealerships might take advantage of you. You should consider some of the factors when determining your car's value, including its popularity at the time of purchase, body shape, style, options and accessories available, how you have used it, manufacturer reputation, and its maintenance costs. You can also use our online trade-in tool to get an accurate estimation of your current vehicle's market value.
How much is my car worth?
You can know how much your car is worth by getting a car valuation. In fact, property valuators can help determine the value of your vehicle. Car valuation will ensure that you know its actual market value. Some dealerships also offer free online valuation tools that you can use to find out how much your car is worth.
Here is why you should get a car valuation:
It will ensure you negotiate for a fair trade-in. When you want to upgrade your vehicle, seeking valuation services will secure a quality trade-in car. Knowing your vehicle's actual value will ensure that you know the amount of money needed to secure an upgrade.
You will not have to be pressured to accept a raw deal. When trading-in your car, dealerships tend to pressure clients to take a lower valuation than their car's real value. Knowing your car's worth will ensure you get value for it during a trade-in or sale.
We want your car! Trade-in or sell your vehicle to Nova Scotia Used Cars in just a few easy steps.
Here's how it works: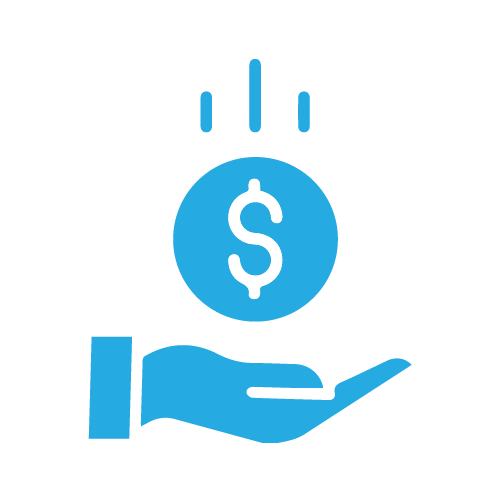 1 - Get Your Estimate
Fill in the form above with accurate information about your vehicle and receive an instant appraisal estimate.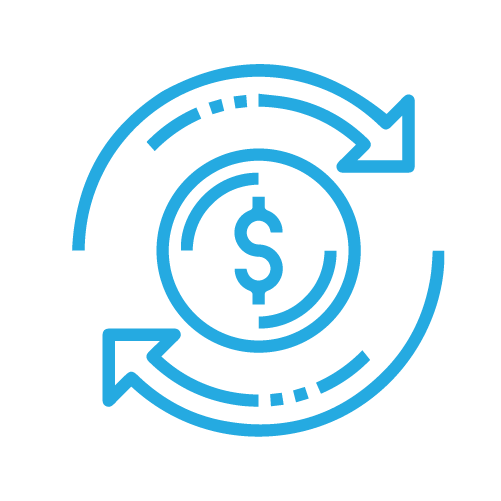 2 - Trade in or Sell
If you like the offer, you can choose to either trade in your vehicle for a different one in our inventory, or just sell it to us- no purchase necessary on your part.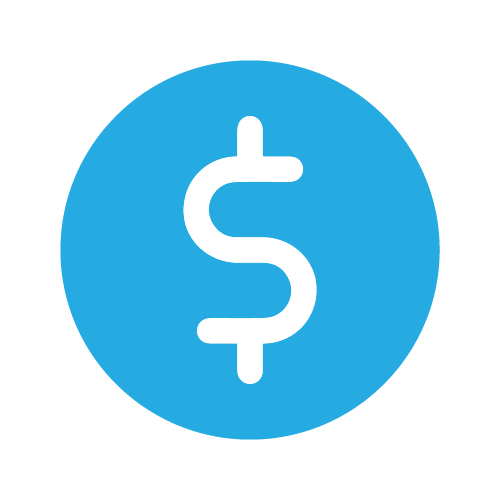 3 - Make the Deal
You can either bring the car to us, or we can come to you for a final inspection and confirm the appraisal. Then we will either cut you a cheque or complete the process of getting you into your "new" car!
How do car dealerships determine the trade-in value of my car?
The way a dealership determines the value of your car will depend on its valuation procedures and policies. Some will use an online valuation tool to determine the estimated value of your vehicle while others will require you to take your vehicle to their dealership and allow their personnel to inspect and value it. When determining the trade-in value of your vehicle, dealerships consider the following factors:
Season
A vehicle's value changes based on the different seasons of the year. Dealerships, therefore, are bound to base your vehicle's value on the time of the year you want a trade-in.
Design
The value of trucks and SUVs are significantly higher as compared to those of sedans and crossovers. The type of body shape and style will help dealerships determine the value of your car.
Options and Accessories
Different vehicles are available at various trim levels, thus affecting their value if you want a trade-in. Higher trim levels are more valuable than base trim levels.
Vehicle Condition and Usage
Factors such as previous ownership, service history, and mileage will help a dealership determine your car's value if you want a trade-in.
Manufacturer Reputation
Vehicles from manufacturers with a good reputation are worth more as compared to those from other manufacturers.
Maintenance Cost
A car that is easier and cheaper to maintain might also be valued higher as compared to those with a high maintenance cost.
When do I trade my car in to get the best value?
If you want to trade-in your car, timing is a vital factor to consider. If you purchased a new vehicle, you must wait until the third year before you trade it in. You should consider trading in your car between age three and five because the depreciation levels are lower then. The best time of the year to consider a trade-in is the second half of the year because more shoppers will be looking to acquire vehicles and manufacturers are releasing new models.
Value Your Trade-In Today
Do you want a trade-in to help finance your next vehicle? If yes, use our online tools or contact our support team and inquire about our services. All you will need to do is complete our online finance application to allow us to finance your next ride. You can also contact us to schedule a test drive for your preferred car model.